VELVET PRIME | CUSTOM THRUSTING DILDO
CUSTOMIZE YOUR HANDHELD THRUSTING DILDO HERE
Jackie Prime
ADD MORE FUN & PLEASURE
Your mood can change, so do our heads. Pick one or more extra heads to swap on your Velvet Prime


Best-selling pre-configured Prime series Thrusting Dildos below!
Velvet Stroker
Auto-stroker for men. Uses our masturbator cup or holds your fleshlight!
ACTUAL PRODUCT REVIEWS FOR THRUSTING SEX TOYS.
User Reviews for our Thruster Sex Toys
THRUSTER SEX TOYS | BIG POWER, BIG TECH
Compact Sex machines and Bluetooth Thrusting Vibrators with Teledildonics.
Lovense Gravity
Fully remote-control Bluetooth thrusting dildo with separate vibrator motor control.
THE ORIGINAL
THRUSTING DILDO
Experience the power of a full-sized sex machine in the palm of your hand. No other thrusting or vibrating dildo can compare. This is a handheld sex machine designed for years of fun and pleasure. Can be used solo and excellent for couples who enjoy extended play.
CONNECT WITH OUR SOCIAL USERS SEX TOY GUIDES, WRITTEN EROTICA & GUEST ILLUSTRATIONS, PLUS GUEST SEX EXPERTS
DESIGN AWARDED THRUSTING DILDOS AND MORE!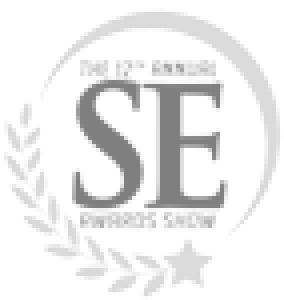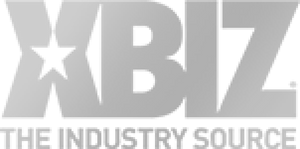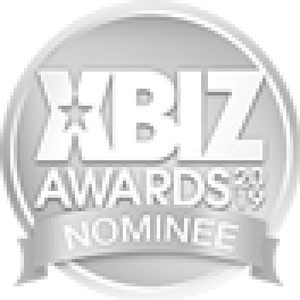 GET 15% OFF YOUR FIRST ORDER
Subscribe to our newsletter for special offers, product updates and tips on how to marry pleasure and wellness.
Thruster Gift Card
A gift that keeps giving. Get the perfect Christmas present!
NOT Just THRUSTING DILDOS
Yes, thrusting vibrators are our foundation but we work with pleasure, lifestyle, and relationship experts to publish articles and reference material that is valuable for fun adults that are sexually responsible.